I have a relatively simple site. I upgraded from the most recent
V8 and now at v9.1.2. When I upgraded Boards had no templates. So I installed a brand new concrete (for the same website). Still no Board templates. So I've tried installing Atomik documentation. I get the following error. I saw somewhere that this was supposed too have been a fixed issue, but apparently not. I have no idea what to do. Please help!
BTW: Tried with php 7.4 and 8.03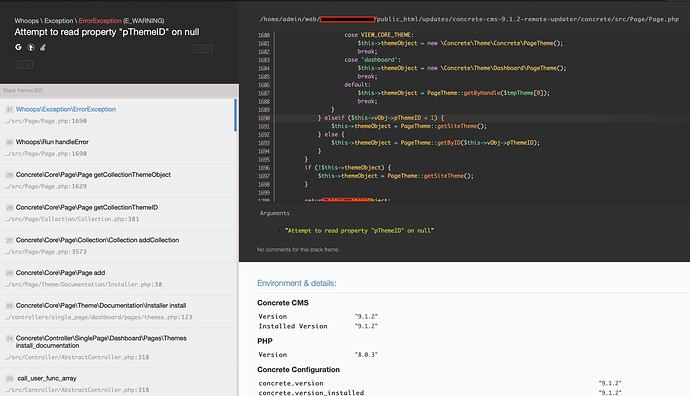 I just discovered something else. This link discusses Boards.
https://documentation.concretecms.org/developers/boards-summary-templates/board-templates