Hi
May be it is because I am new to this game, but I have noted some strange difference in behavior when working in the backend between FireFox and Chromium (Linux version of Chrome)
I have a lot of tables on my old site which are very tedious and time consuming to construct.
I have found in FireFox I can just copy and paste (using control V) and tables render exactly the same as in my old site.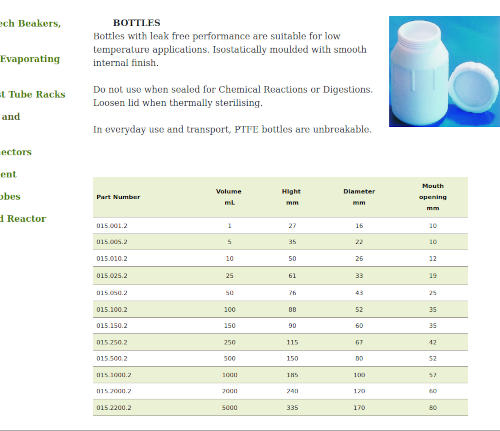 If I try the same way in chromium I get only the figures and no formatting see the bottom table below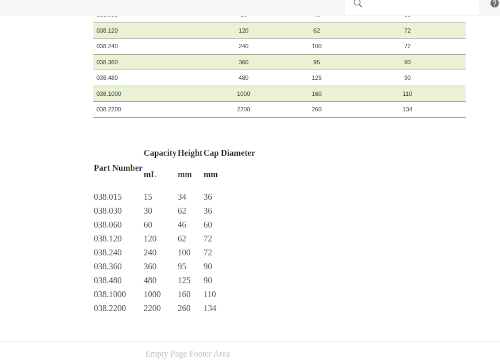 This seems very strange to me. I have also noticed that if I copy and paste the text from my old website into Chromium (control +V). I can reformat the text. If I do the same exercise in FireFox I cannot reformat the text. This is probably do to something with the control + V method. I can solve the problem with the text in FireFox by pasting into a text editor first then copying again, which I understand gets rid of the formatting information. So maybe control + V in Chromium pastes unformatted text and Firefox pastes formatted text ???
Lastly I cannot make tables in the text editor in the backend, I don't know if this is a bug in the CK Editor or not. If I try to insert a 3 row 2 column table I just get a box. Whatever I try I cannot get make tables.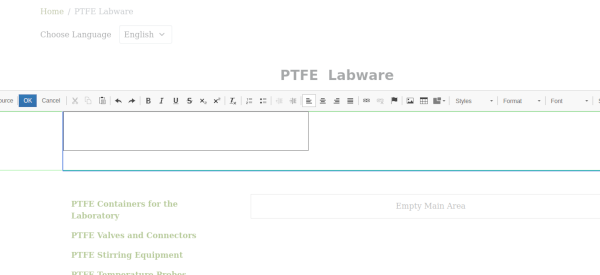 This not an immediate problem for me, as long as my table from my old sight copy and render properly I don't need to make new tables.
Has anyone else note these difference in behavior between browsers ?