Shows events from 2028 or other (although there are no such dates in the system), and does not react to changes.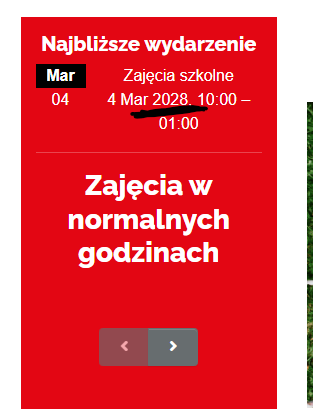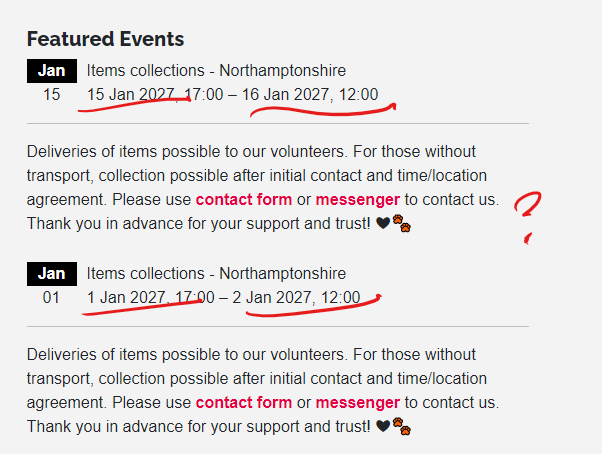 I was sure that April's comments on calendar bugs were also about this - @frz mentioned them 9.2 ta-da! What else doesn't work in 9.2
Calendar block, no calendar entities load · Issue #11414 · concretecms/concretecms · GitHub
so I let it go, but even those bugs weren't handled.
You talk everywhere about the calendar as something extra that is in the system out of the box, but it seems that something that has been weak for years has now been broken.
It's weak. may not matter to most sites.
e.g. If someone runs a hobby site, maybe it's edible.
For a school or charity that relied on keeping a daily calendar, this is a fatal mistake.
It's June - the end of June in fact - has anyone noticed this error?
Does anyone else use a calendar?
Is it just me who gets this error after upgrading to 9.2?