Hi all!

As you can see in the below image, I have photos for headers on my site, but the white default header title and subtitle text tends to blend into the colors of the background for some photos.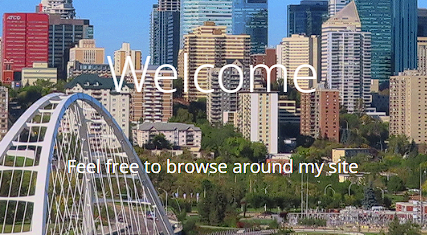 The default editor doesn't allow me to change things like font color for the title. Or even insert a background color for text.
If it did, I could do something like a solid white background, to make the text more visible. Or even just black text. I could make it look something like the examples below. I just have no idea how to.
View image of example 1.
View image of example 2.
Does anyone know how to edit the text (heading and subheading) in the headers more granularly? I would appreciate any assistance provided.