We just upgraded from Ubuntu 18.04LTS to 20.04LTS and PHP 7.4. Concrete is 8.5.12. After the upgrade we can't seem to upload files. The upload comes up and the progress bar seems to complete but there is never an OK/Upload button.
When you mouse over the file it shows it says Object Object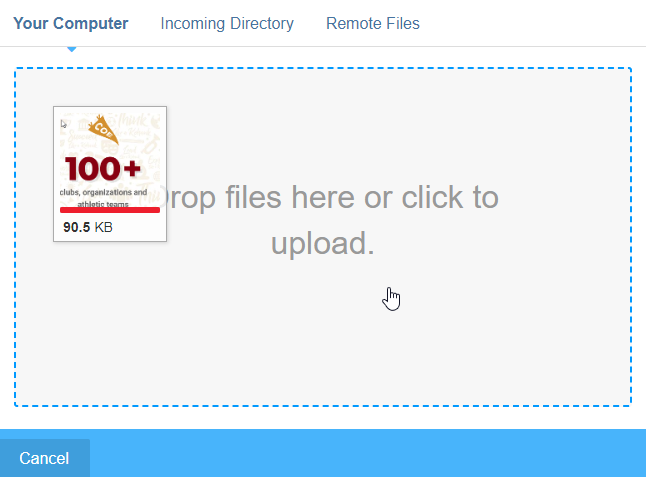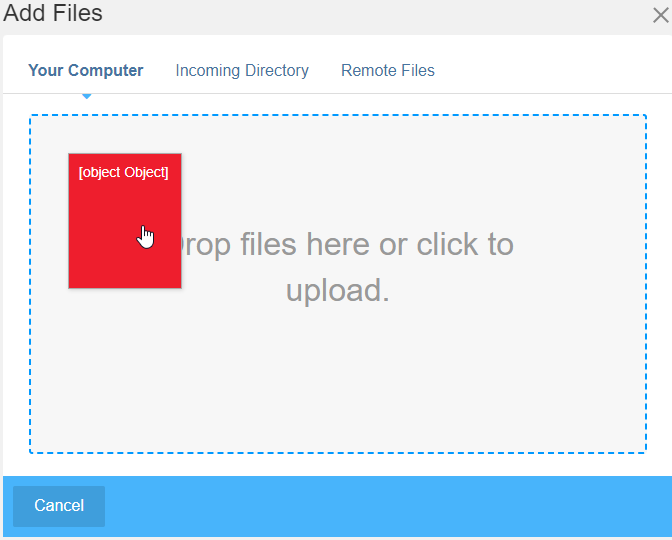 I can create folders and delete files without any errors. Files are small (under 100kb and one is less than 1kb).
If I drag a file to the upload text in the upper right I get the object Object that shows on the image of the file in the upload from computer window.
I believe permissions are correct for the folder.