Hello,
I'm looking to update the footer of this website.
http://www.kbscrosspoint.com/
How can this be done?
This is using an older version of concrete and I cannot locate where this can be done.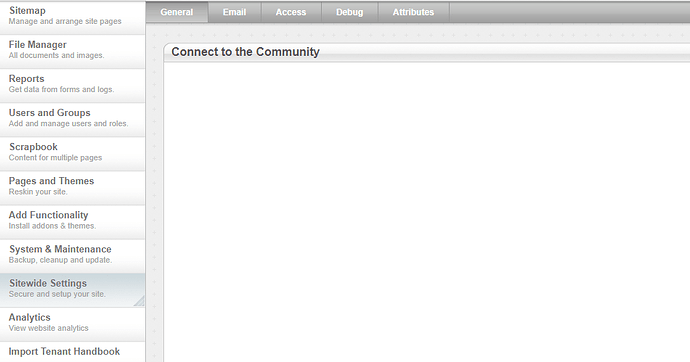 I already checked the "Scrapbook" where it says contact for multiple pages but its not there.
Any direction would be appreciated.