Hello I'm using copy/move functionnality from sitemap/flat to copy blog directory from Atomik fresh install to the about page in french section.
But nothing happen.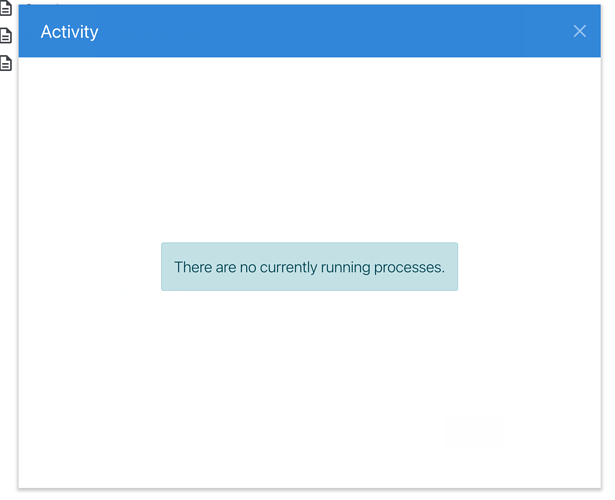 I tried to install cron in schedule section but without success.
If someone can tell me where I can start search to find why it doesn't work, it will be very appreciated.
Have a nice day.