I set everything according to this scattered information, I even go back to a video from 7 years ago.
It does not work.
What am I missing that you didn't list, it shouldn't be that complicated, not to mention the video from a month ago where it works great but on @frz computer.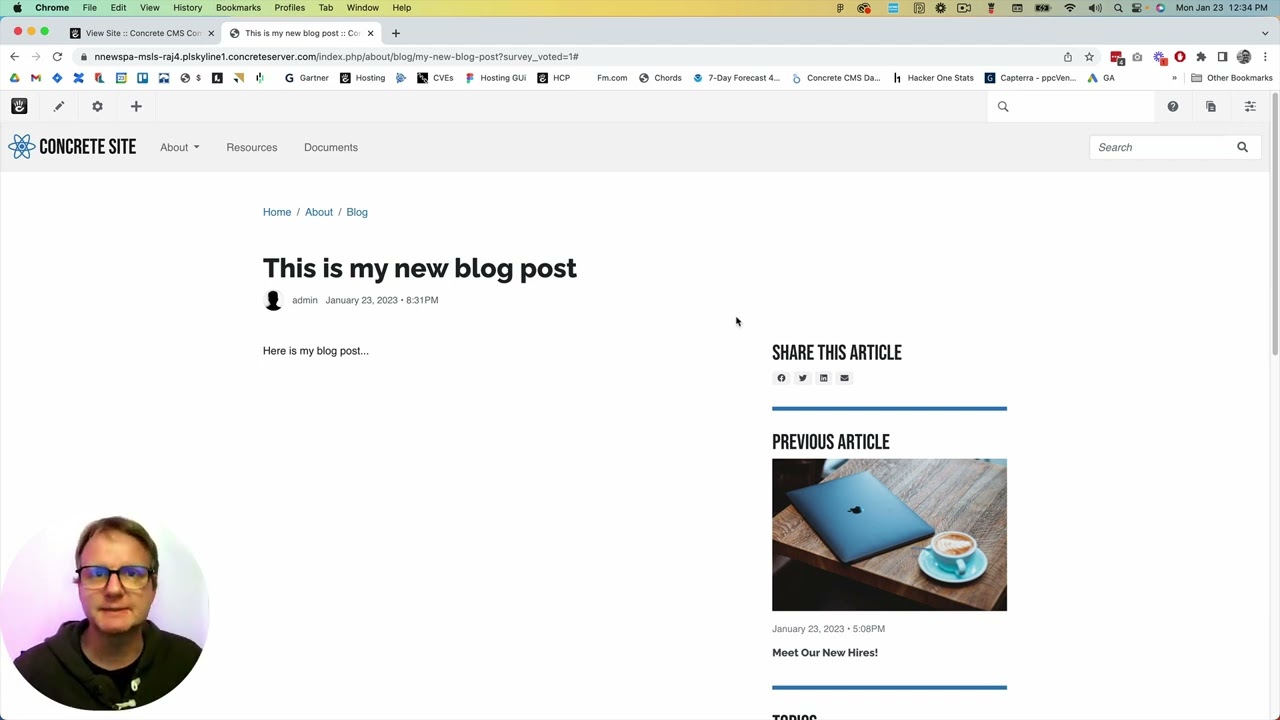 How can I achieve that?
As I wrote on youtube channel, to make it less brutal.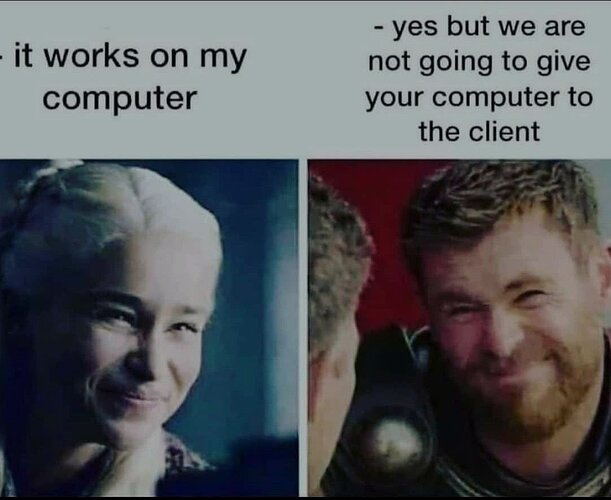 Is there anyone here who set it up, or is nobody reacting because they haven't used it and generally don't care?
It shouldn't be that complicated - can someone explain it?
Thank you very much and I hope someone will answer.
@frz or someone from the Portland Team if you could explain to me how it works, I will create a guide with your help so that there will be no posts like this.