Site Health, that's a great deal - thanks for that.
Production modes, a great deal, but…
For the staging mode a color was chosen (I don't know if exactly) close to the warning class.
It's a sensible solution.
However, there seems to have been no consistency in implementing the styling of this functionality, which makes navigating the dashboard confusing or disorienting, to say the least. Unnecessarily.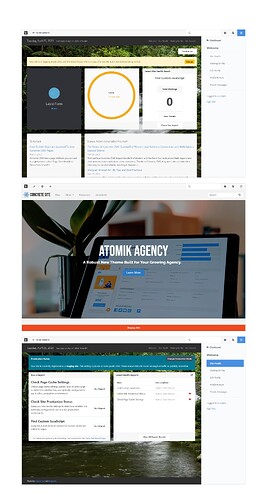 3 screens about the same 3 different colors - it's a bit incomprehensible.
Below is a quick simulation of what it might look like after unification.
It's just a cheeky suggestion. Though I think it's worth considering.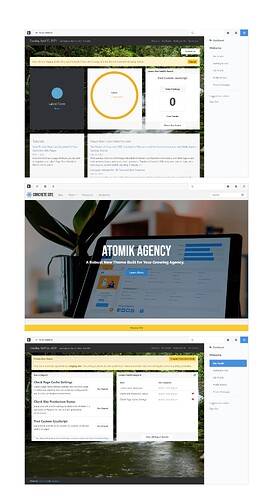 Of course, I would love to see similar consistent markings for developer mode - this time maybe actually red - the danger class seems perfect.
What do you think?