The specified link for the "Learn More" Button Link in block Feature Link (ver.9.0.1, theme Atomik) does not work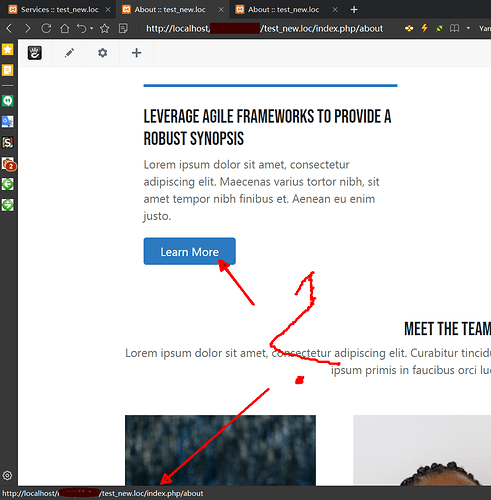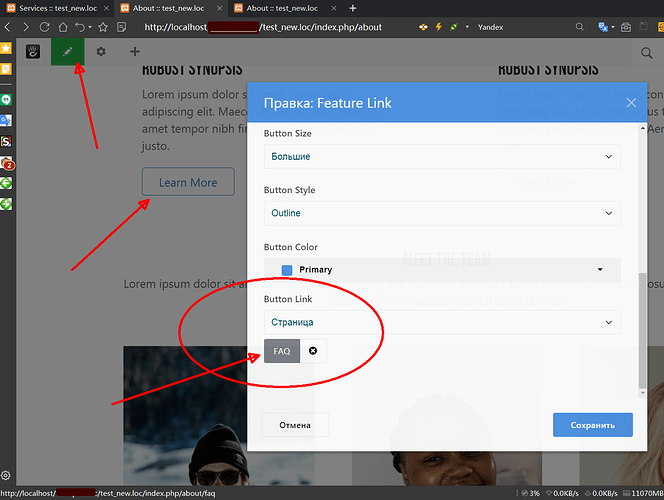 For any link values selected for the button, the link to the current page is always used.
I checked it on a new version, just installed, with all default settings.
How can I fix this?