Real Estate property listing application is now ready for v9:
https://marketplace.concretecms.com/marketplace/addons/real-estate1/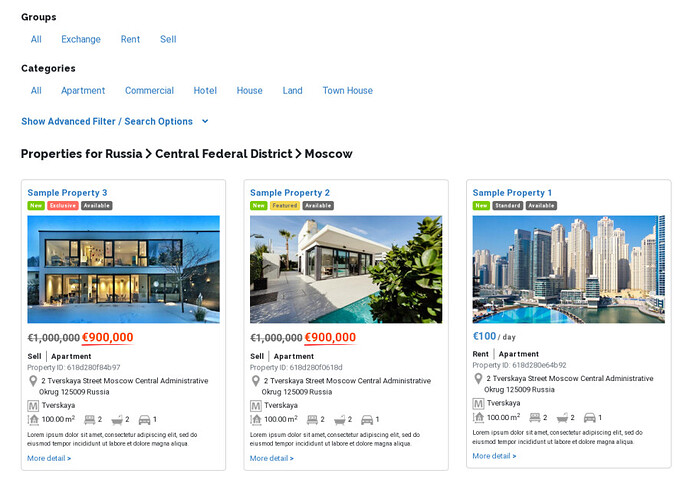 Hi Linuxoid,
Is this add on still available? I can't find it in the Market Place and if I try to go directly to the URL (Login :: Concrete CMS Community) I just get a login page for the MP, although I am already logged in. If I login again at this page, I just end up on my profile page!
I've tried searching the MP directly when logged in but still can't find this add on. Very frustrating!
Thanks in advance.
Cheers,
Duncan
Wow! Thanks John. That thought never even entered my head!
Sorry about the late reply btw, I didn't get a notification